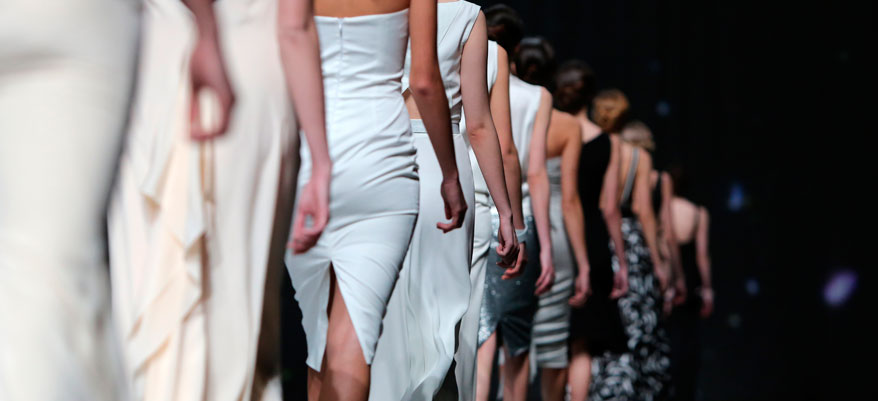 The Fashion business has always been at the heart of IFT Move strategy. During our 70 year history, taking care of the fashion industry has been the Fil Rouge (the guiding thread) that has accompanied our growth.
From raw materials, to managing semifinished articles, up to the finished product, IFT Move has developed specific techniques to solve problems that may arise in this everchanging industry.
Fashion products are linked to a high seasonality that requires additional space during peak periods; our flexible supply chain and our ability to negotiate guaranteed space with our carriers and partners prevents the stress that high seasonality can cause.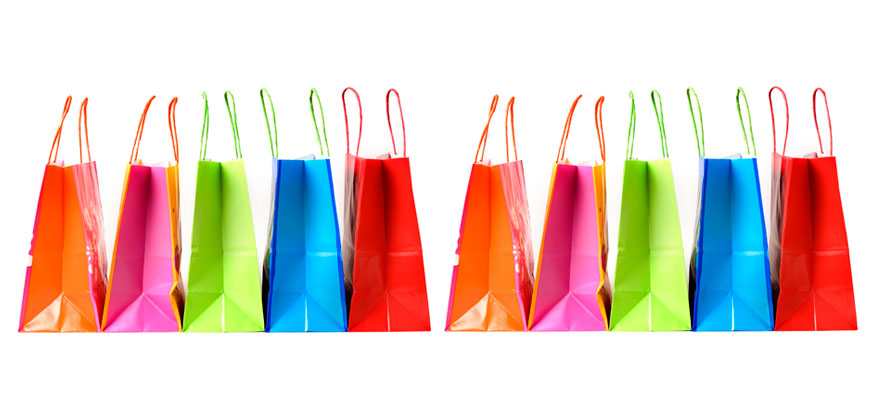 Fast Moving Goods, by definition, have a short product life cycle. In addition, challenges to this trade include a high volume of vendors of all sizes and shipping expertise, a wide variety of goods of various sizes and shipping requirements, and high seasonality.
The IFT Move Network is equipped with processes, skills, and systems specifically geared to the consumer goods sector. IFT Move's staff has strong experience in managing complicated orders, building important vendor relationships, and finding the best solutions to ensure swift and transparent delivery of consumer goods.
A solid Purchase Order Management System (POMS) gives visibility of the status of orders at every step, aligning databases and providing consistency and compliance upon arrival. IFT Move's customs solution offers an integrated customs clearance tool that is compliant with customs regulations, both for export and import trades. Additionally, IFT Move has developed a loyal network of service providers that can guarantee consistency of service during peak times.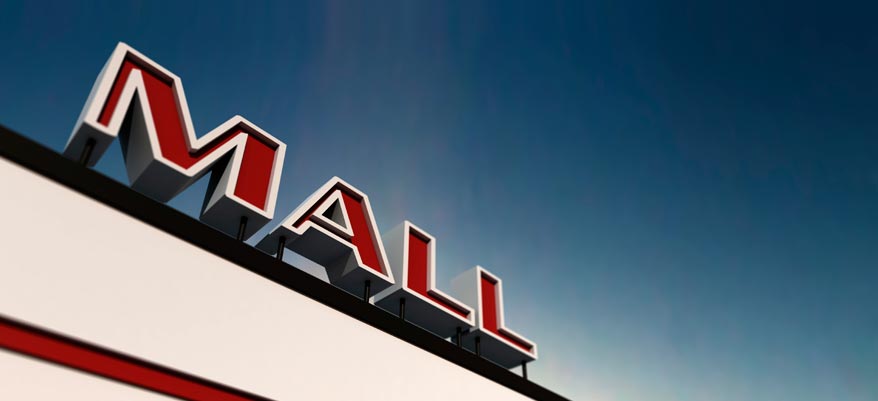 Department Stores are an extremely important part of our business: the complexity of their supply chain perfectly fits our problem-solving attitude.
Traits such as multiple vendors spread on every economic area, multiple articles of various nature and composition and high-seasonality based on consumer behavior all create stressful trade conditions which need to be managed professionally. IFT Move's Purchase Order Management System (POMS) works with an effective EDI link allowing our Department Store customers to upload their POs and control their lifecycle from pickup to store delivery.
Urgency and prioritization matters when it comes to department stores and opportunistic buying: stock lots, job lots, etc. create an economic advantage if you come at the right time, at the right place. Partnering with our clients, we help to create a smooth and efficient supply chain, moving goods quickly and in excellent condition, with proper documentation in compliance with customs and VAT regulations. IFT Move's proven expertise and dedicated Key Account Management structure tackle the challenges relating to this market, helping our customers experience a flawless buying/shipping experience.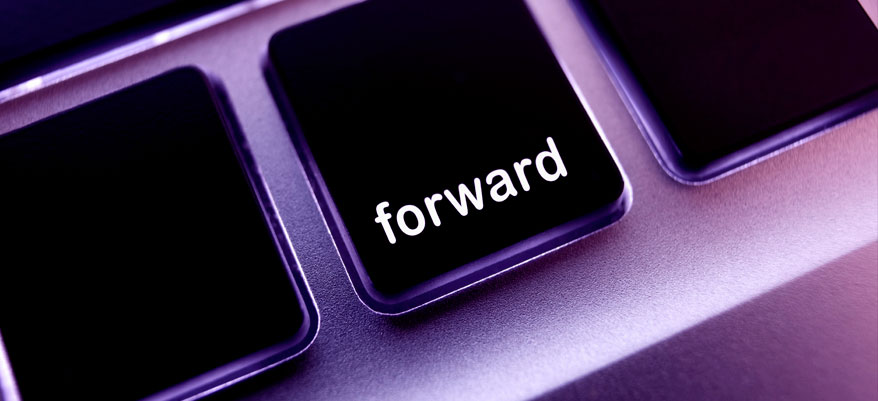 The High Tech industry by definition moves with lightening speed. Cost pressures and shrinking product life cycles put pressure on the high tech supply chain. IFT Move works closely with our customers to find custom business solutions that fit our customers' needs.
IFT Move has developed a flexible business model that allows shippers and importers to comply with document regulations and volume expectations. Despite the best industrial planning, new products always become urgent and service providers must effectively negotiate guaranteed space on trucks, ocean carriers, and aircraft. With over 70 years of experience in business relations, IFT Move has developed a trusted network of business partners giving us the ability to ship in a secure environment without incurring backlogs.
Visibility is another key figure in an industry that is driven by inventory management; through our Purchase Order Management System (POMS), IFT Move can give visibility to our High Tech customers of where their goods are at every moment, allowing a continuous and transparent supply chain.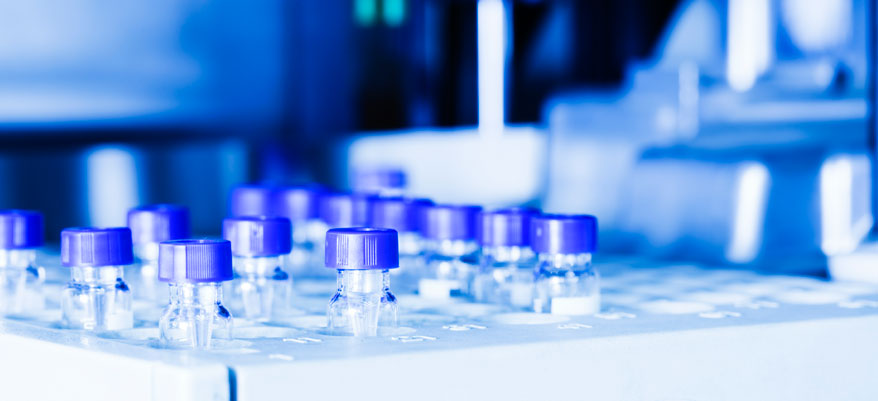 The Pharmaceutical Industry is one of the worlds' fastest growing sectors; specific assets and certifications are required in order to properly manage its complexity. Moreover, the supply chain for this sector is diversified through economic clusters in many different countries with varied complicated restrictions and requirements.
The IFT Move Network is equipped with dedicated personnel and specific services to serve the peculiarities of the Pharma Industry. Our strong Purchase Order Management System (POMS) allows visibility of the purchase order throughout its shipping process. Our flexible organization professionally manages seasonality issues.
IFT Move is applying our quality business model to this important industry: people, process, and equipment all work together to provide the highest level of quality customer service to its demanding customers.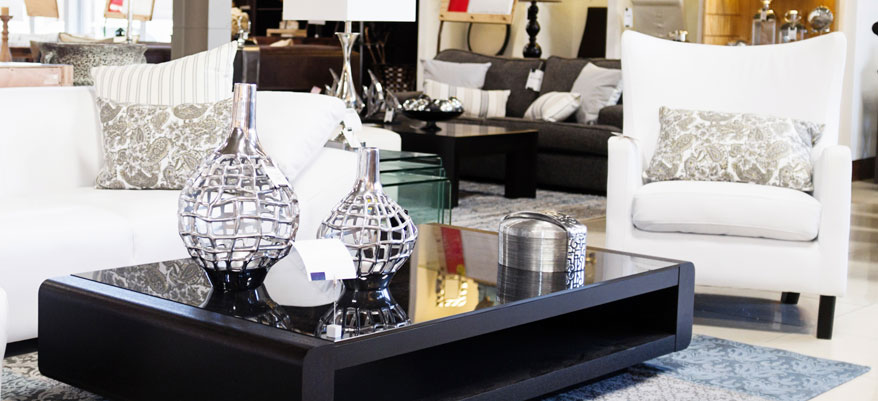 Our customers want their goods to arrive in a safe manner, with no scratches that could prevent a couch or kitchen table to be sold. At the same time they want their goods to be properly stuffed in shipping containers in order to avoid paying extras for dead freight.
Our personnel have taken specialized courses to learn to properly load and stuff these voluminous products while maximizing the cube utilization. They have also been instructed on how to identify and repack a poorly packed product and to contact the vendor in case they feel that goods are not protected enough.
Our specialists will work with you to develop a smooth, cost-effective, safe supply chain for your furniture and houseware products.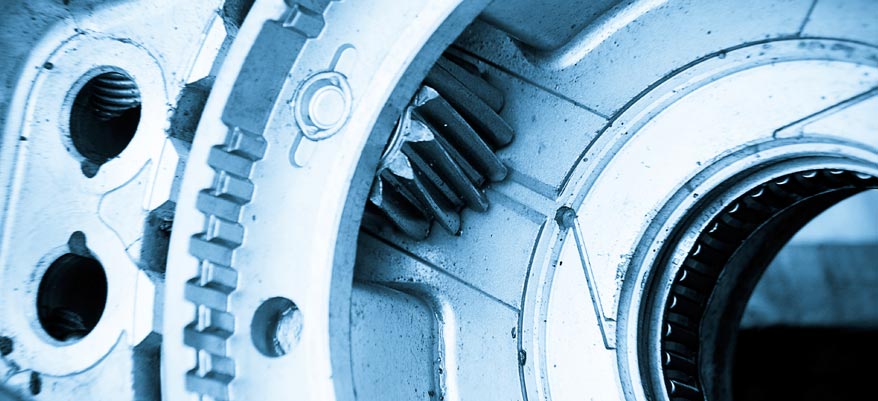 Mechatronics is one of the leading industries in Italy and Europe; it serves multiple industries such as aerospace, automotive, medical, etc. Goods related to this industry require a strong focus on time and process.
Replenishment programs, production planning, and just-in-time manufacturing and deliveries are at the heart of this everchanging industry. Service providers must adapt their role to respect these requirements.
IFT Move has developed a strong Purchase Order Management System (POMS) through which our customers can get visibility to the status of their POs from the vendor's door to their final destination.
IFT Move is able to perform postponement operations, in terms of kitting and assembling, at most of our facilities. More and more often our customers are asking us to support them in their Vendor Managed Inventories, where our IFT Move facility can be used as a storage area, processing center and pick and pack operator.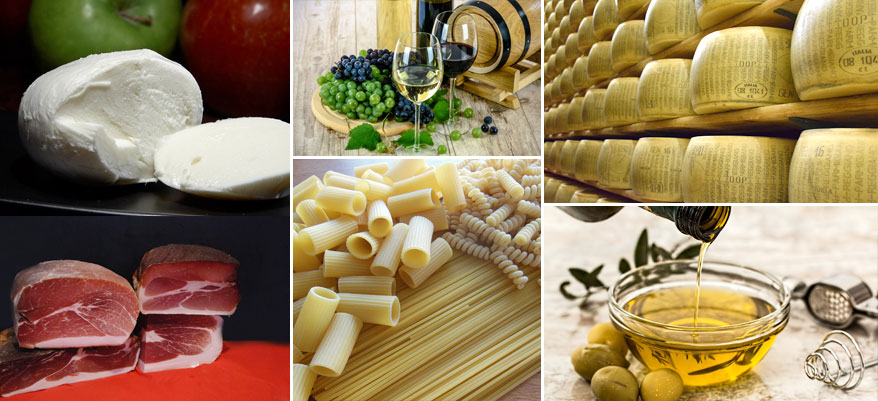 The Food & Beverage sector is a "new entry" of the IFT Move, which today offers the expertise of a qualified team dedicated to the shipments of Food & Beverage. Urgency, temperature controlled shipments, and cool chain maintenance are at the heart of this industry.
Our staff is able to support every request during all the various steps of shipping, ensuring complete assistance and impeccable service. We have also selected a trusted network of reliable suppliers to satisfy our customers.
Dream Big
Inspire the World
When it comes to our customers, carriers, and business partners, IFT Move believes in setting proper expectations of what we provide.
◎    Transparent Communication
◎    Provide Solutions
◎    Process Improvement
◎    Long-Lasting Relationships
Join our award-winning team, and enjoy a creative, dynamic and inclusive culture focused on one goal.